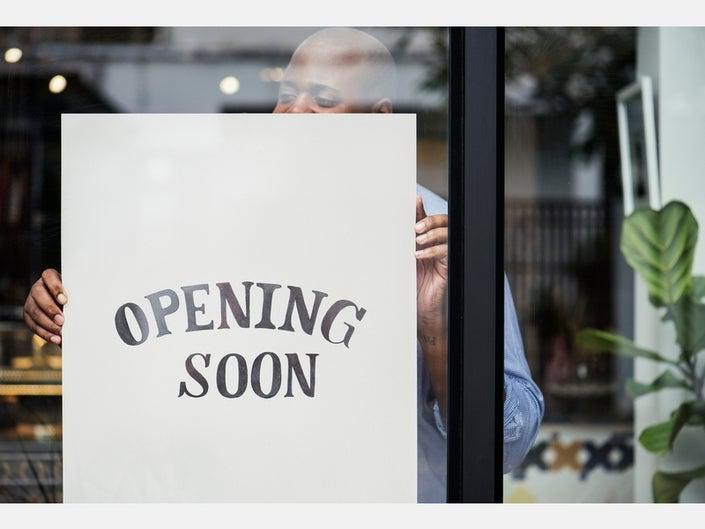 Beginning on May 9, 2020, non-critical retail establishments may begin limited in-person customer shopping. As a reminder, in order to reopen for Phase I, please complete and sign the following checklist indicating that you have reviewed the State of Rhode Island general business and non-critical retail business guidelines.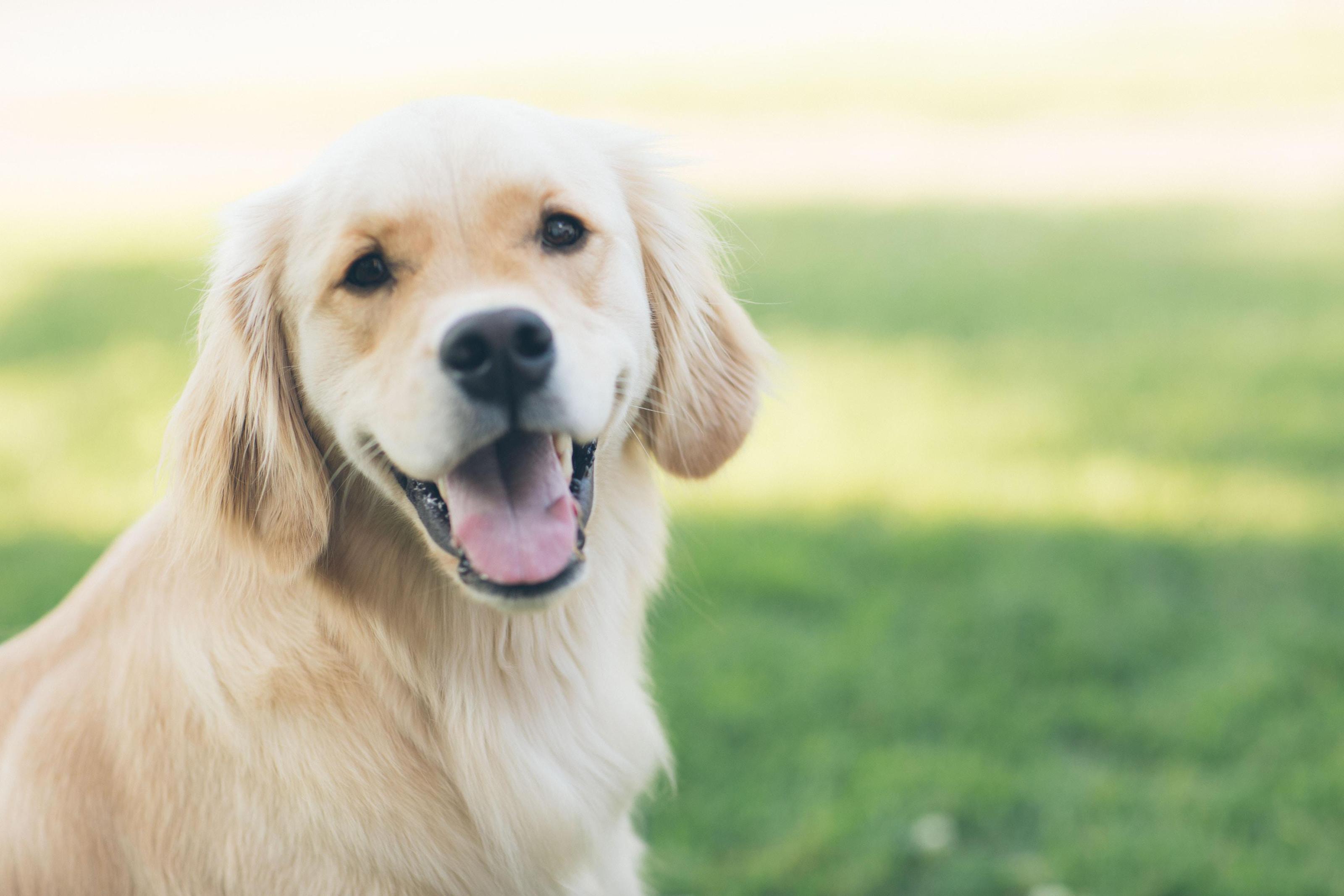 The World Health Organization (WHO) has stated while there has been one instance of a dog or other pet being infected in Hong Kong, there is no evidence that a dog, cat, or any pet can transmit COVID-19, which is mainly spread through droplets produced when an infected person coughs, sneezes or speaks.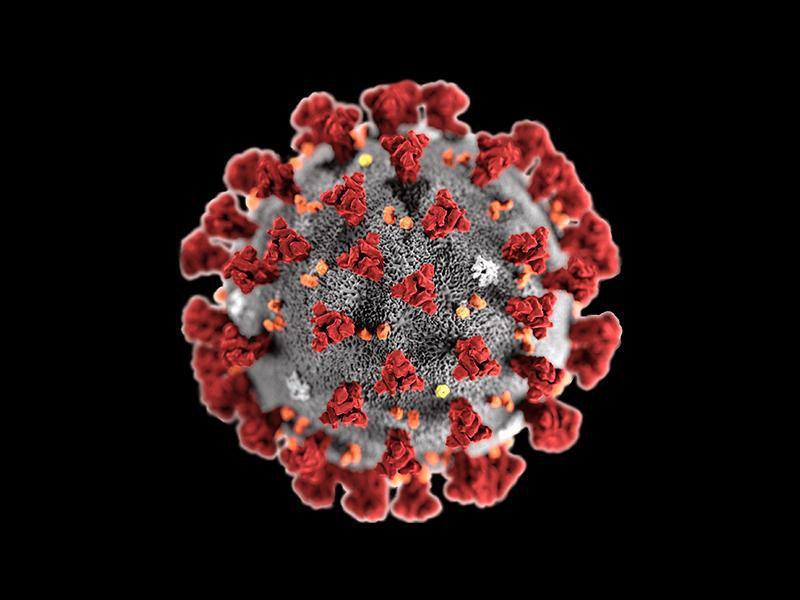 Here are links to helpful Coronavirus (COVID - 19) resources.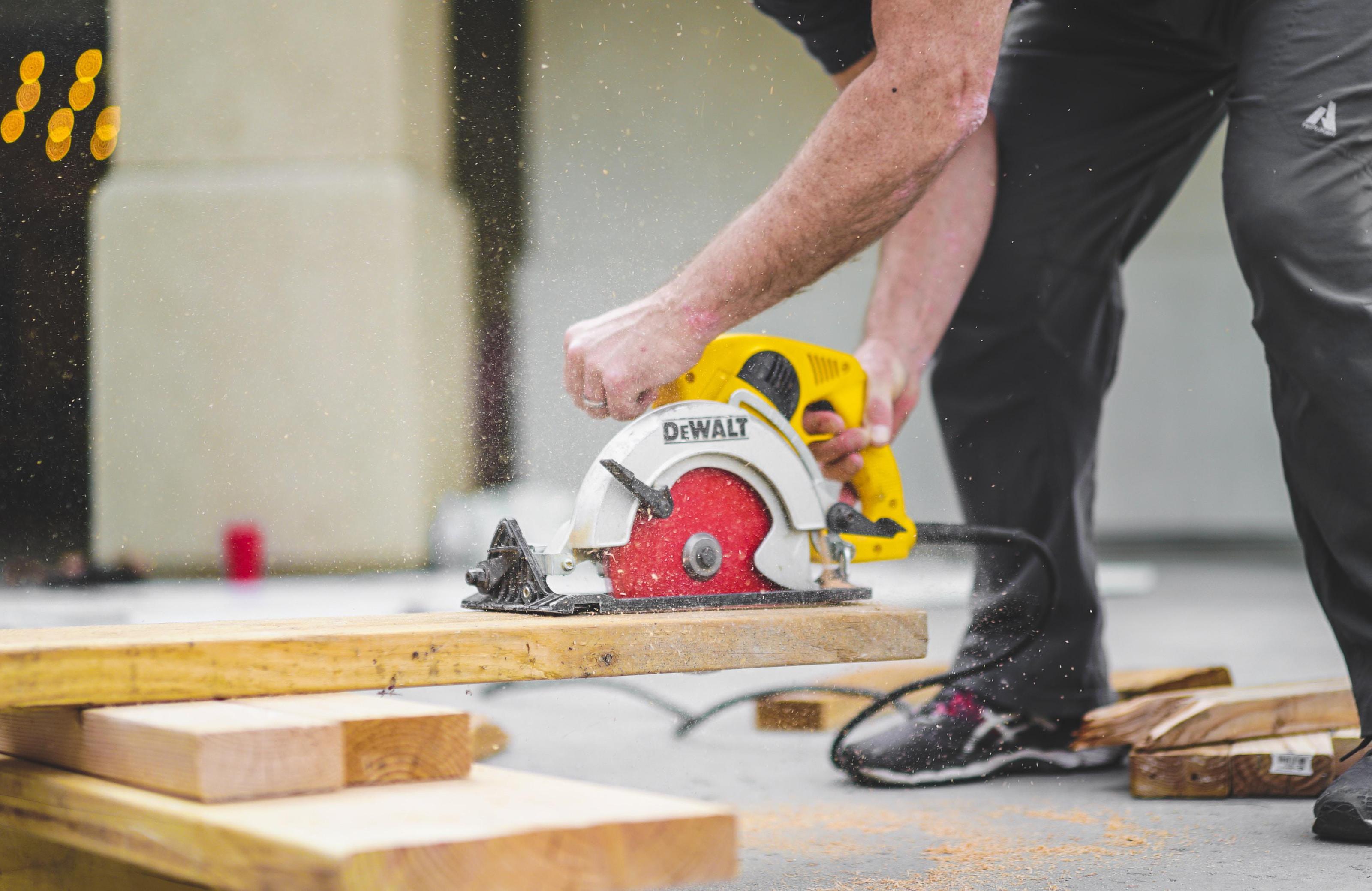 Directions for registration as an essential worker under the Emergency Ordinance of the Town of New Shoreham in effect through May 8, 2020: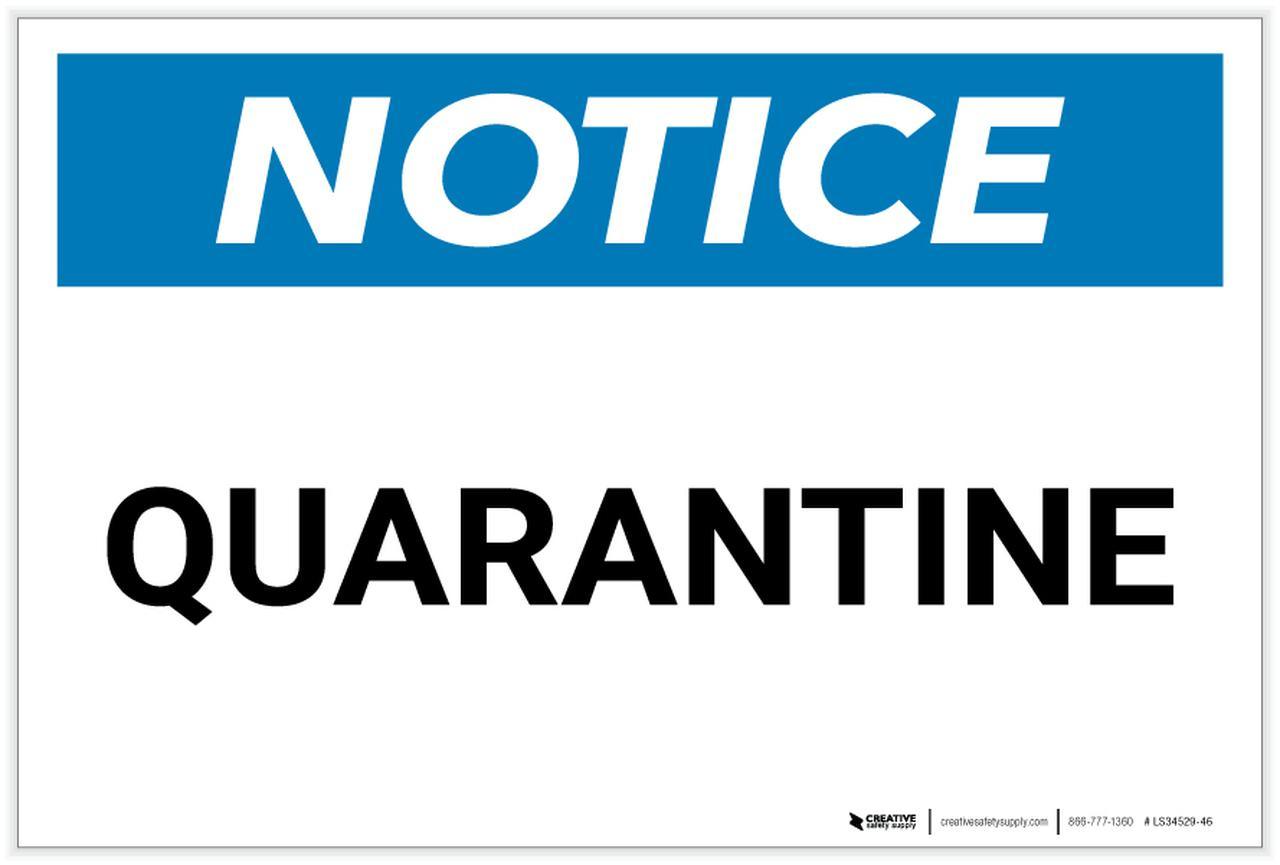 BY ORDER OF THE GOVERNOR OF THE STATE OF RHODE ISLAND AND THE BLOCK ISLAND HARBORMASTER, ALL VESSELS ARRIVING TO BLOCK ISLAND ARE HEREBY ORDERED TO SELF-QUARANTINE FOR A PERIOD OF 14 DAYS.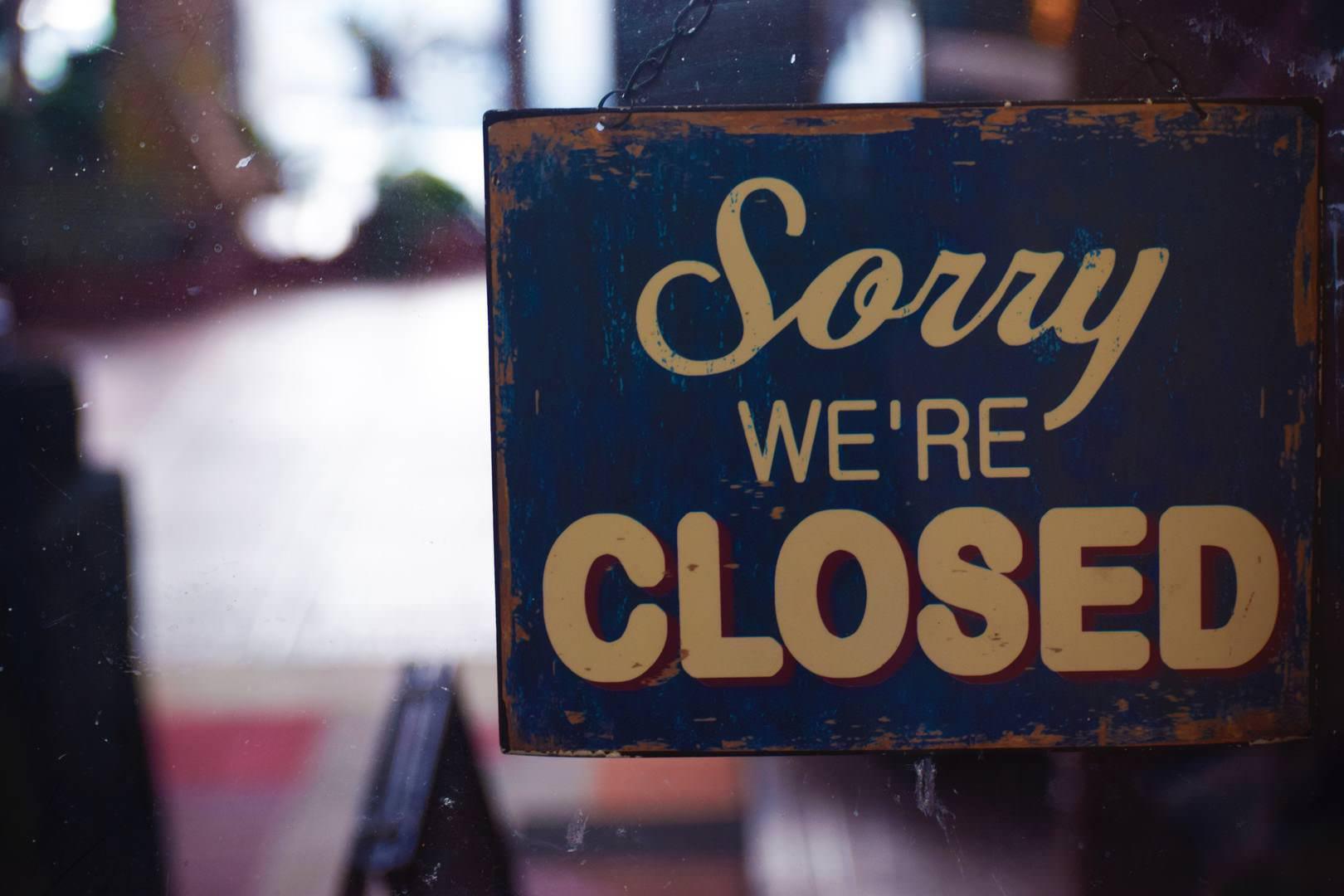 With $349 Billion in Emergency Small Business Capital Cleared, SBA and Treasury Begin Unprecedented Public-Private Mobilization Effort to Distribute Funds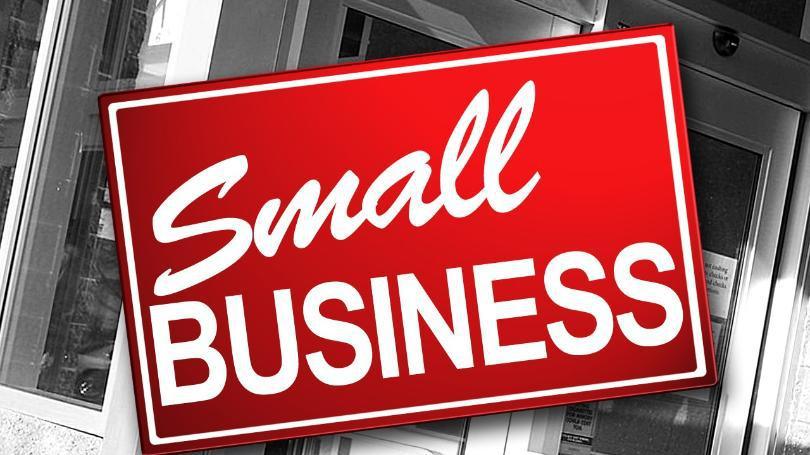 Emergency Loans Now Available for R.I. Small Businesses