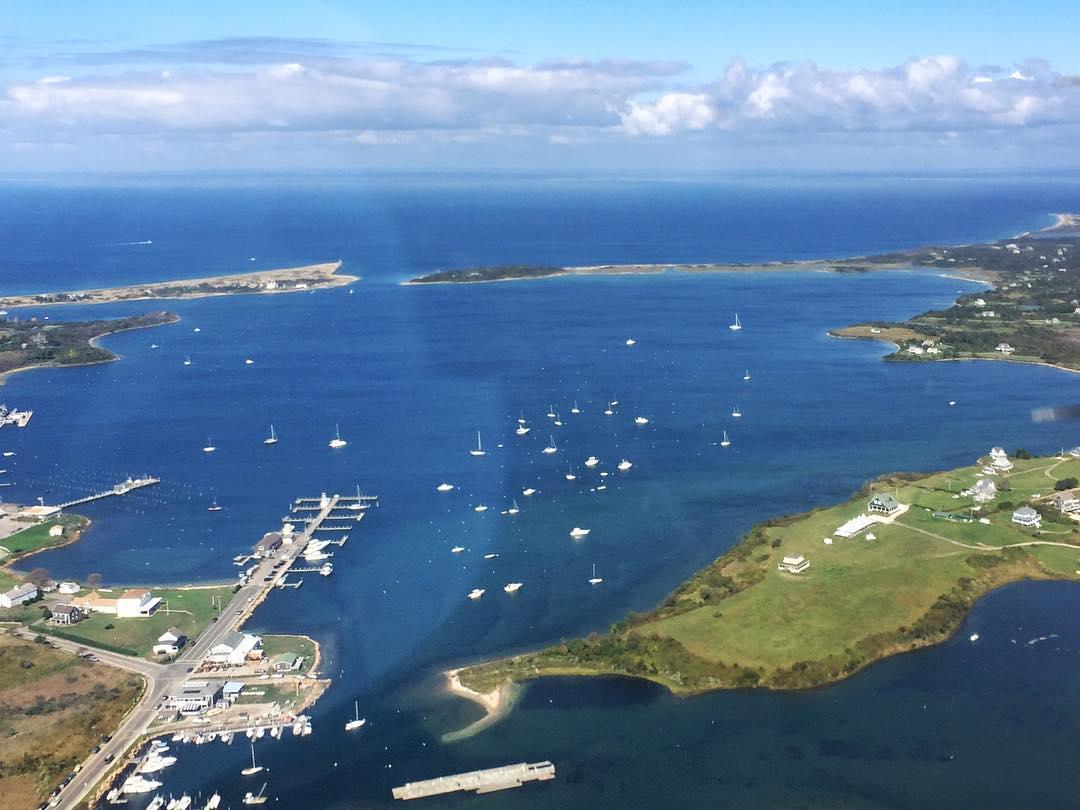 Any transient vessel coming from a state that does not have shelter in place requirements is not required to quarantine. They are allowed at the marinas to dock and are able to get off their vessels.
H

Harbormaster Kate McConville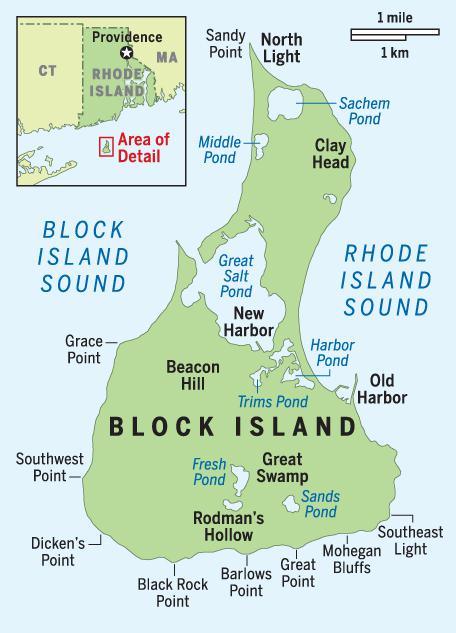 Here are some useful maps to find your way around Block Island.