BI Rentals (Premium)
Water St Block Island, RI
(This is an example of a Premium Listing. See other options.)
BI Rentals we pride ourselves in offering the best bike and moped rental rates, repair & services, and selection for your entire family while you are visiting gorgeous Block Island.
With almost 30 years of combined experience renting bicycles on Block Island, our friendly staff is ready to make your Block Island vacation fun and trouble-free. Located on Water Street right as you come off the ferry.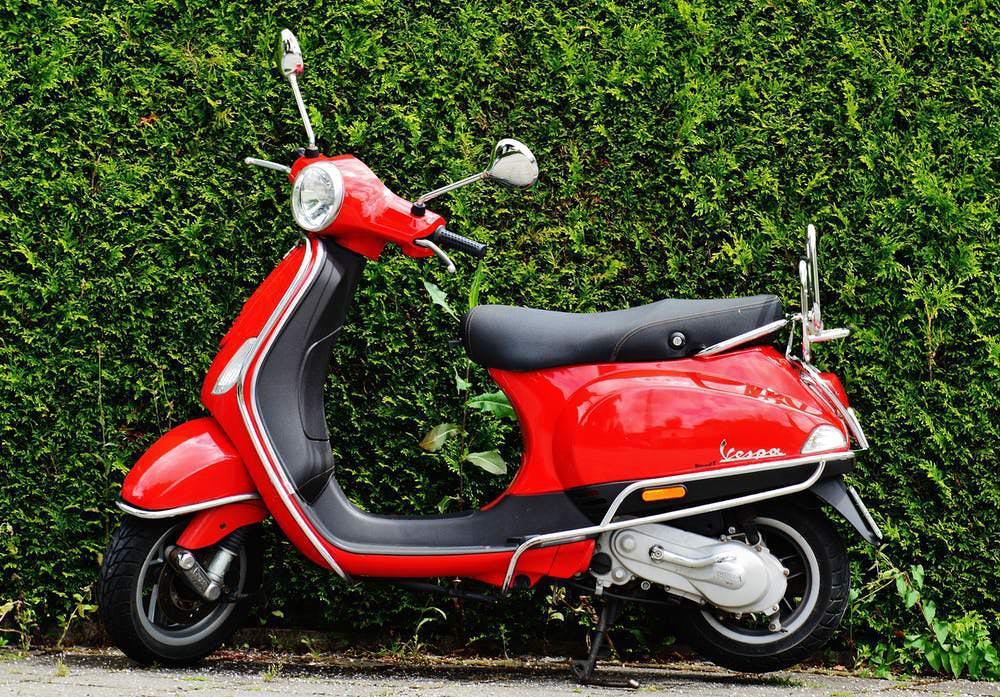 Hours: 9 am - 6 pm, 7 days a week (May 1 - Oct 1)
Payments: We accept all major credit cards: Amex, Visa, MC, & Discover.
Ready To Go:
You can rent a moped or bike on the spot but for faster service use our online reservation system. Click the link below to get started.
(This is an example reservation system for bike company on another island.)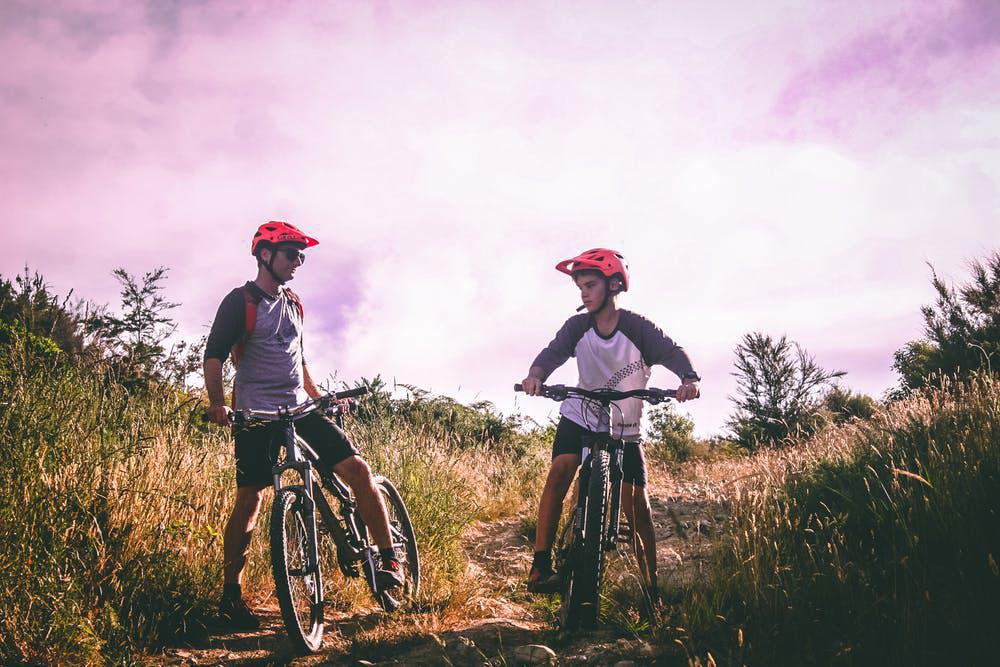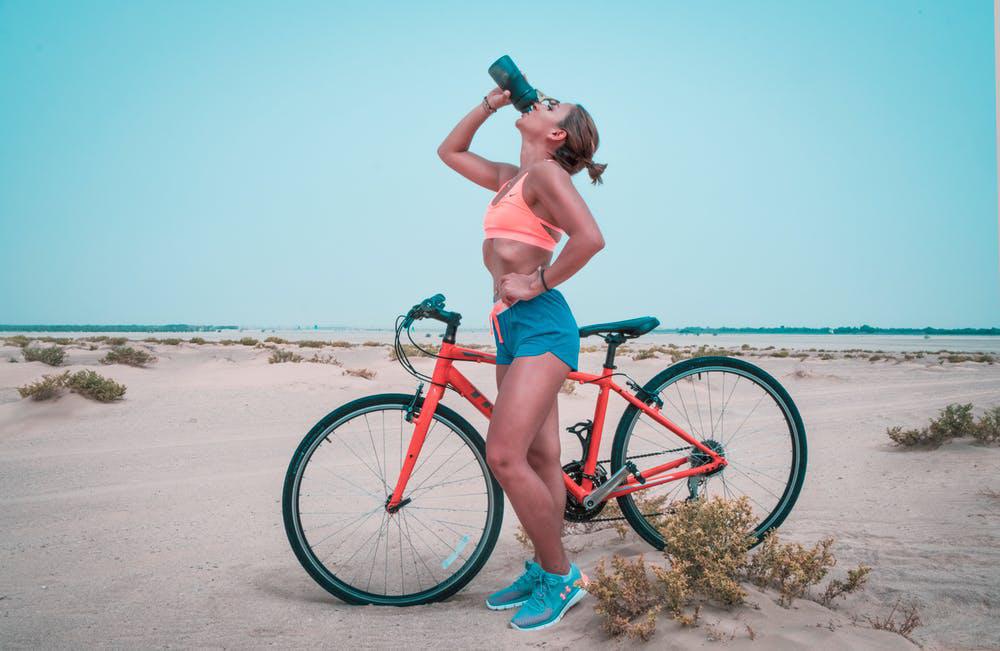 Our mopeds and bikes consist of some of the best brands in the business including Vespa, Peoples, Raleigh, Fuji and GT.
Also, we run promotions throughout the summer which can be viewed right on the Block Island App! Our list of deals and coupons can be seen in the Discount and Deals section of the app. - just click the button below to make sure you don't miss any of our special promotions!
This is a link to a specific coupon. It can also link to Discounts and Deals to see all coupons.
You can have up to 3 live SMART coupons at a time. SMART Coupons can be for a specific time period, a specific number of uses (ie. first 15 customers), and can be for a % discount or $ amount off. SMART Coupons are only limited by your imagination.
For example, you could create an offer "rent a bike and get 30% off your second bike rental" good for one use and only valid during Aug 15 - Aug 31.
Add up to 5 button links to an online resource, blog, an article on the app or whatever.
For example, add a button link to the Emergency phone numbers for Block Island on the app.
Another example is to have your customers leave a review on your Yelp or other online review sites. Click the button below to see a Yelp Review for bike rental shop on another island.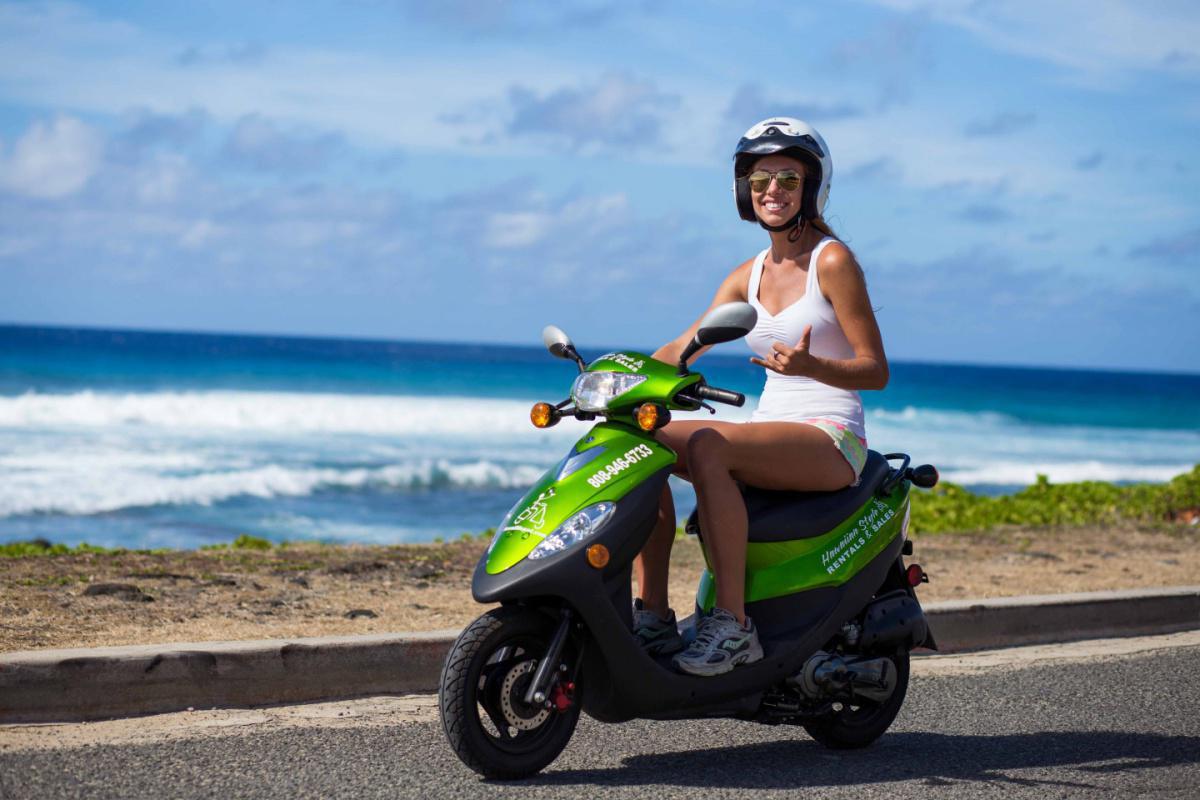 You can also link to all your social media platforms, see the links at the bottom of the page.
Also at the bottom of all listings are Action Buttons that give phone users one-touch access to call, email, visit your website or get directions to your store.
This is not a real bike and moped rental company but meant to give you an idea of what a rental or transportation listing can look like. To learn more about various listing options, click the button below.
Click the phone or email button below to speak with the Chamber of Commerce about getting your business listed.