BI Gift Shop (Premium)
Water St Block Island
(This is an example of a Premium Listing. Other options.)

The BI Gift Shop is situated in the center of town along beautiful Water street. This second-generation family business has been supporting other local Block Island artisans and creators since 1979.
The shop offers a wide variety of souvenirs, clothes, bathing suits, sunglasses beach equipment, surfboards, local crafts, and much more unique items. We have the largest selection of clothes and handmade goods on the island.
We currently have over 25 crafters to choose from as well as many made in the U.S.A. merchandise items. Keeping our items sustainable and prices as reasonable as possible are our top priorities.
Check the Discount & Deals section of the app for our latest coupons.
Link to your specific coupon or a list of coupons.
You can have up to 3 live SMART coupons at a time. SMART Coupons can be for a specific time period, a specific number of uses (ie. first 15 customers), and can be for a % discount or $ amount off. SMART Coupons are only limited by your imagination.
For example, this gift store could do a one time offer of a free bottle of sunscreen with the purchase of a pair of sunglasses during the first two weeks of July.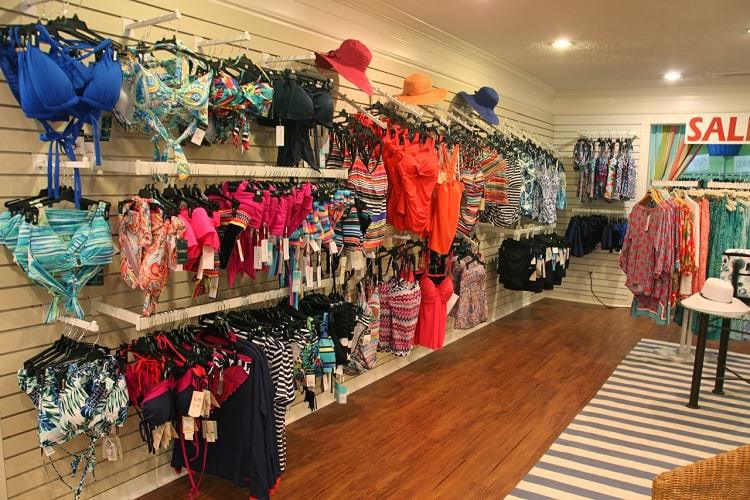 Huge Swimsuit Selection
Hours: Open 7 days a week from 9 am to 9 pm every day.
Payments: We accept all major credit cards: Amex, Visa, MC, & Discover.
Special Events:
Check out the special events we hold on the upcoming events section of the app. Click to see upcoming events on the app.
Just like SMART Coupons, you can link to your specific event or all upcoming events for today.
Buy tickets to our annual summer gift show. Click the button below for an example link to Eventbrite.
You can have up to 5 button links on your listing. Link to a PDF, your website, or a section of your website.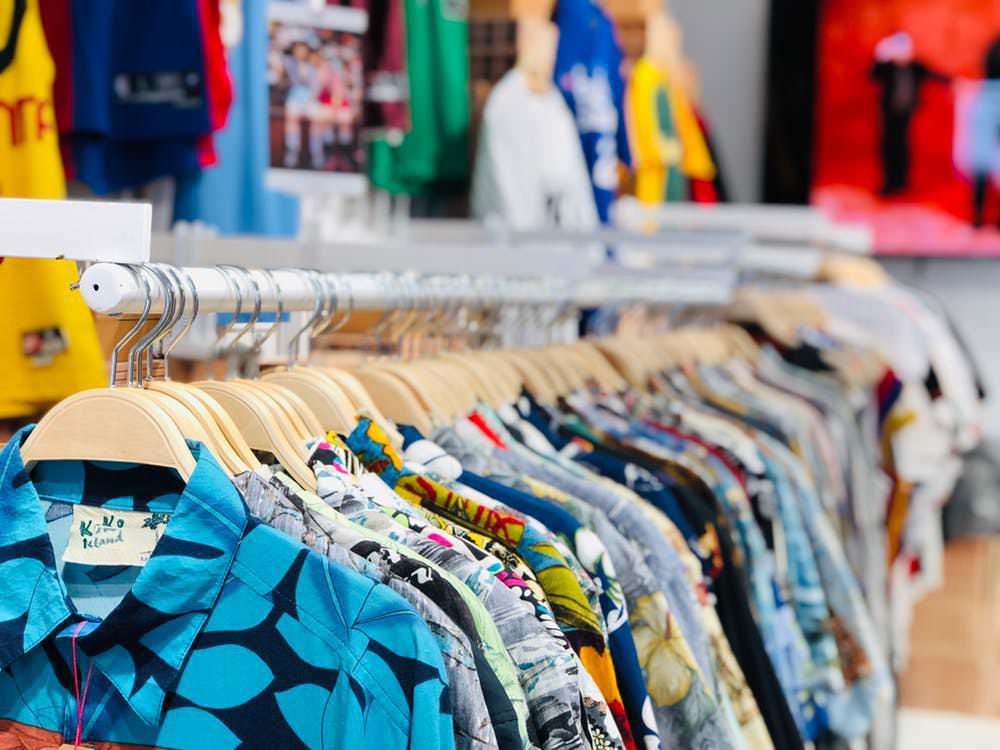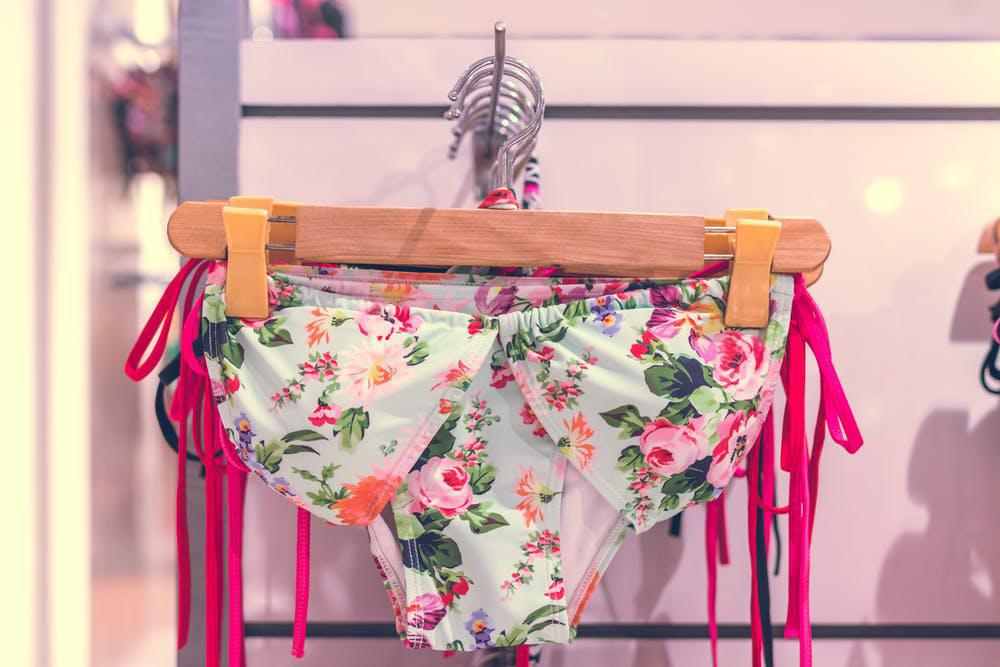 Or link to an online resource, blog, an article on the app or whatever.
For example, add a button link to the Fun Fact article about Block Island on the app.
You can also link to all your social media platforms, see the links at the bottom of the page.
Also at the bottom of all listings are Action Buttons that give phone users one-touch access to call, email, visit your website or get directions to your store.
This is not a real store but meant to give you an idea of what a gift shop listing can look like. To learn more about various listing options, click the button below.
Click the phone or email button below to speak with the Chamber of Commerce about getting your business listed.