National Hotel Tap & Grille
36 Water St New Shoreham
The National Hotel Tap & Grille is the perfect place to relax overlooking the Old Harbor while enjoying a great meal or cocktail.
The Tap & Grille serves breakfast, lunch, and dinner daily.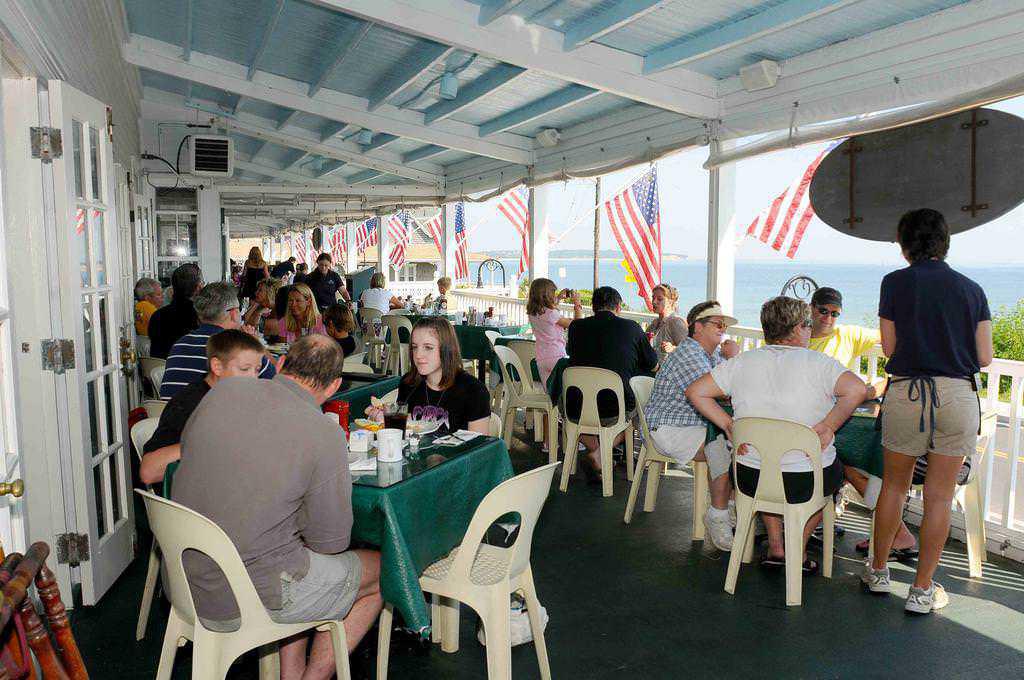 Our diverse menu specializes in seafood and offers a variety of appetizers, salads and island favorites.
Try our New England lobster bake or award-winning clam chowder.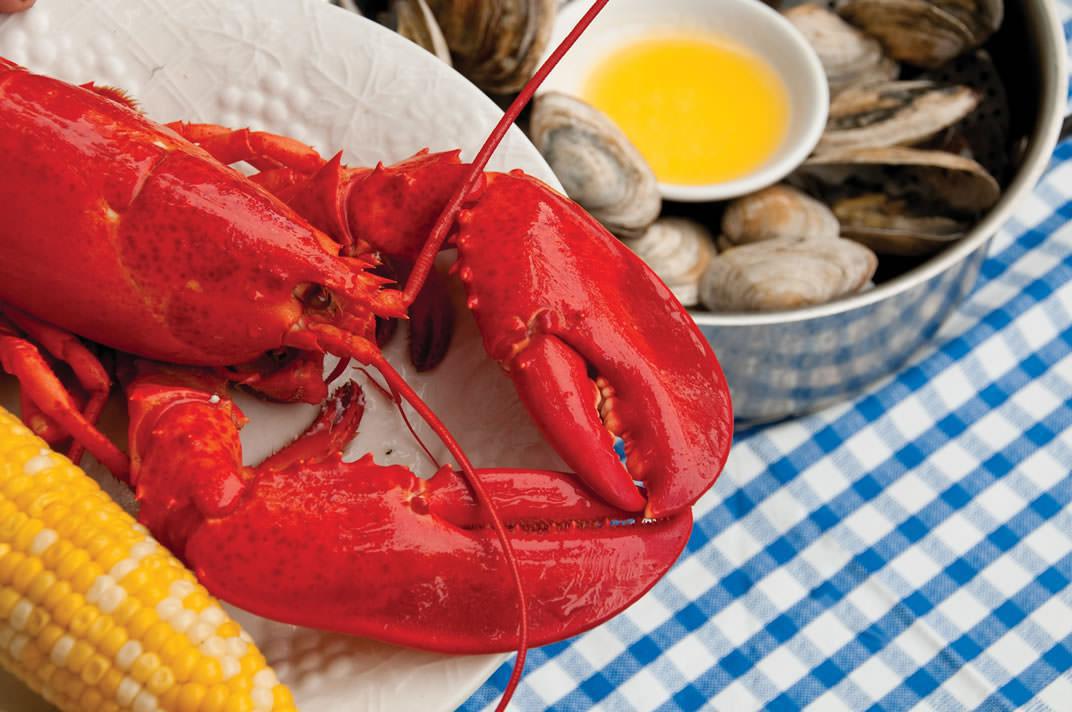 or
The newest addition to the National Hotel is the fire pit area out back where cocktails are served nightly.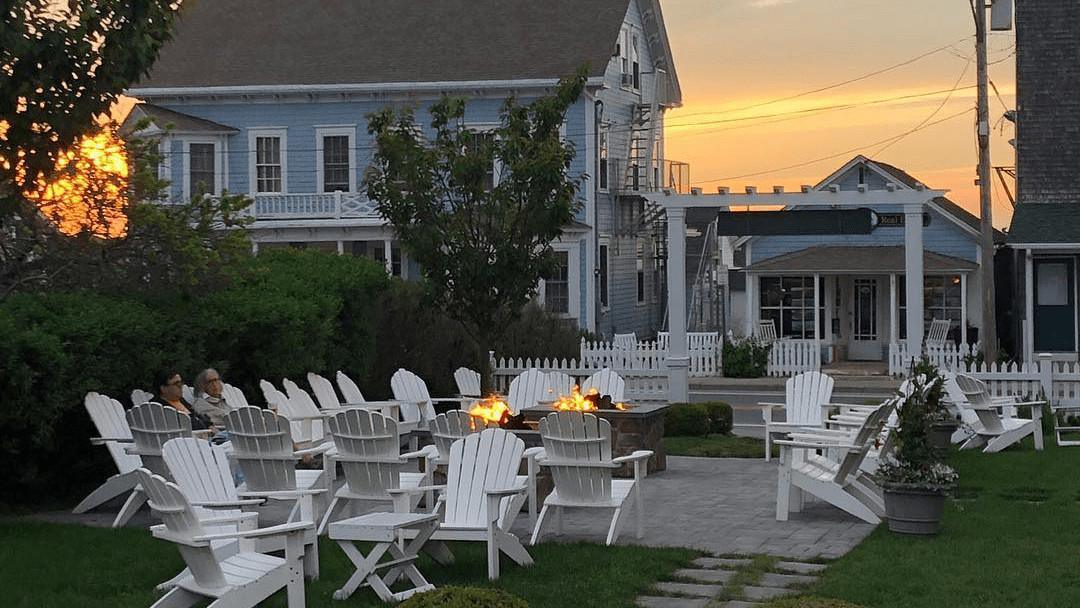 We have entertainment every weekend from mid-June to mid-September and our outside bar is the perfect spot to watch the world go by.
The Tap & Grille is open from May 17 - September 22.
We accept MC, Visa, American Express, and Discover.