Eli's Restaurant
456 Chapel St New Shoreham
Eli's is a fun, much loved, small bistro located on Chapel Street in the heart of Block Island's historic Old Harbor. Eli's opened its doors in 1994 and was named as a tribute to the original owner's beloved Black Lab, Eli.
Constantly striving to offer fresh, innovative locally-sourced cuisine, craft cocktails, and its famous welcoming fun atmosphere.
Open 7 nights a week - 5 pm to 10 pm.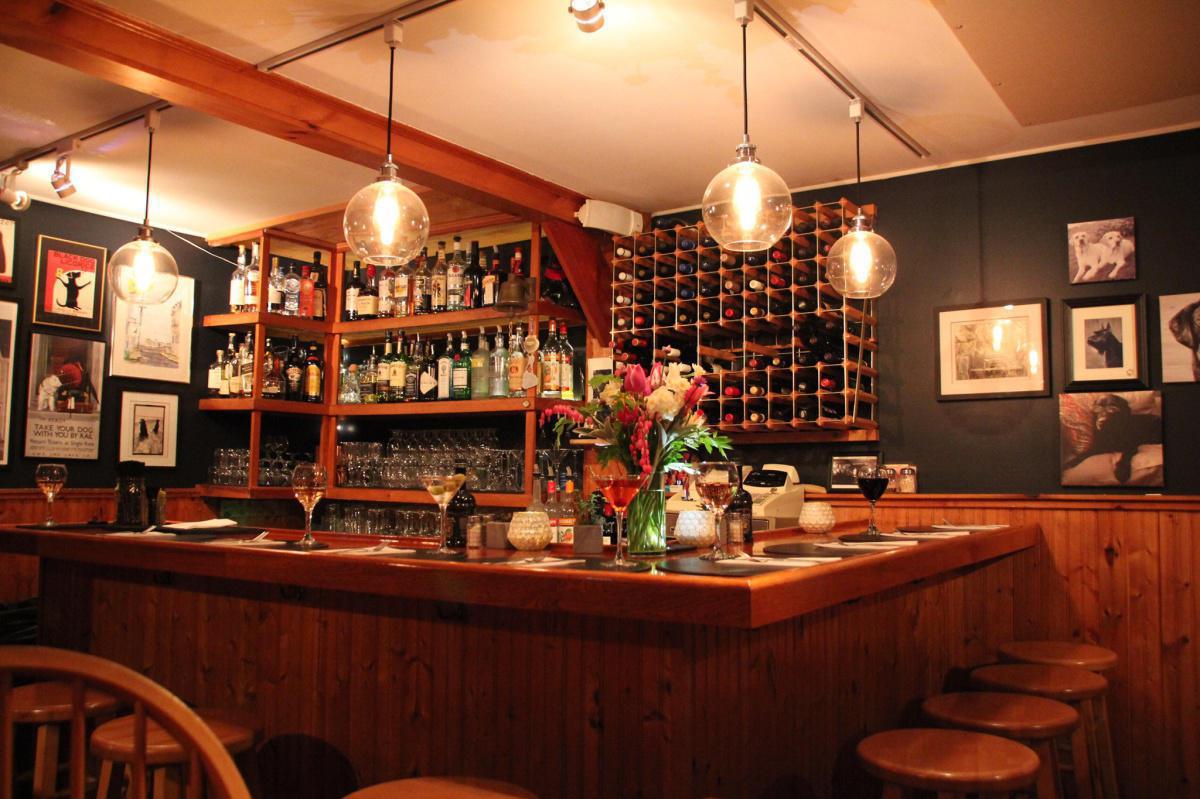 Erika Monat, our Executive Chef, started her career as a culinary student at Southeastern Voc. Tech in Easton, MA from 2009 until her graduation in 2013. She then moved on to New England Culinary Institute in Vermont for two years. During her first year at NECI, she started her internship at Eli's and has been here for the last five seasons.
She has worked her way up to Executive Chef; and she enjoys working in our small kitchen. Eli's local atmosphere, and the freedom to showcase her creativity on the menu, help her to be in tune with her love of being a Chef. Erika lives on Block Island 9 months of the year with her dog Creme, and in Massachusetts in the winter.