Aldo's Restaurant
130 Chapel St New Shoreham
Aldo's Restaurant is an affable, affordable, and casual Italian restaurant perfect for families. Aldo's is a great place to go for both lunch and dinner serving a variety of Italian dishes such as pasta, seafood, and pizza.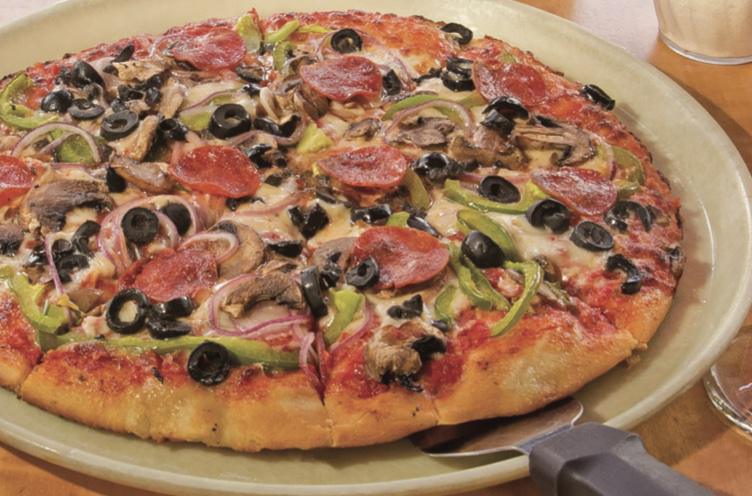 In addition to serving delicious meals Aldo's expansive bar is the perfect place to relax and enjoy draught beer, wine, and spirits.
Aldo's offers a variety of different spacious areas to enjoy your meal either in the dining room or outside on the patio. The patio, in particular, is pet-friendly adjusting to the customer's circumstances.
Looking to stay in, but don't have the energy to cook? No problem! Take-out is available at Aldo's making it easy to enjoy a great meal in the comforts of your home.