La Bella Rose - Professional Wedding Flowers
1622 Roslyn Rd. New Shoreham RI
Wedding days and wedding pictures become fabulous with beautiful floral designs!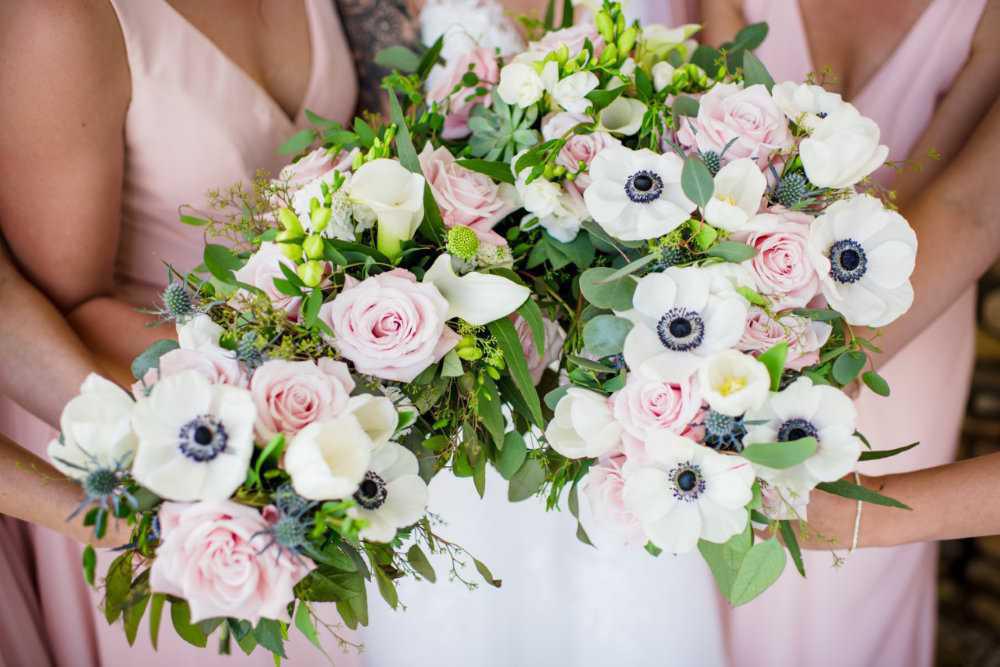 With a passion for flowers, Jamie founded La Bella Rose in 2007 to create professional floral designs for couples on their most special day.
Formally educated in both fine art and floral design, she applies knowledge of color, form, and professional technique to create a range of design styles from the natural wildflower look to elegantly lush and romantic designs.
​
BFA, MFA, Canadian Institute of Floral Design graduate and FDI Certified Wedding Specialist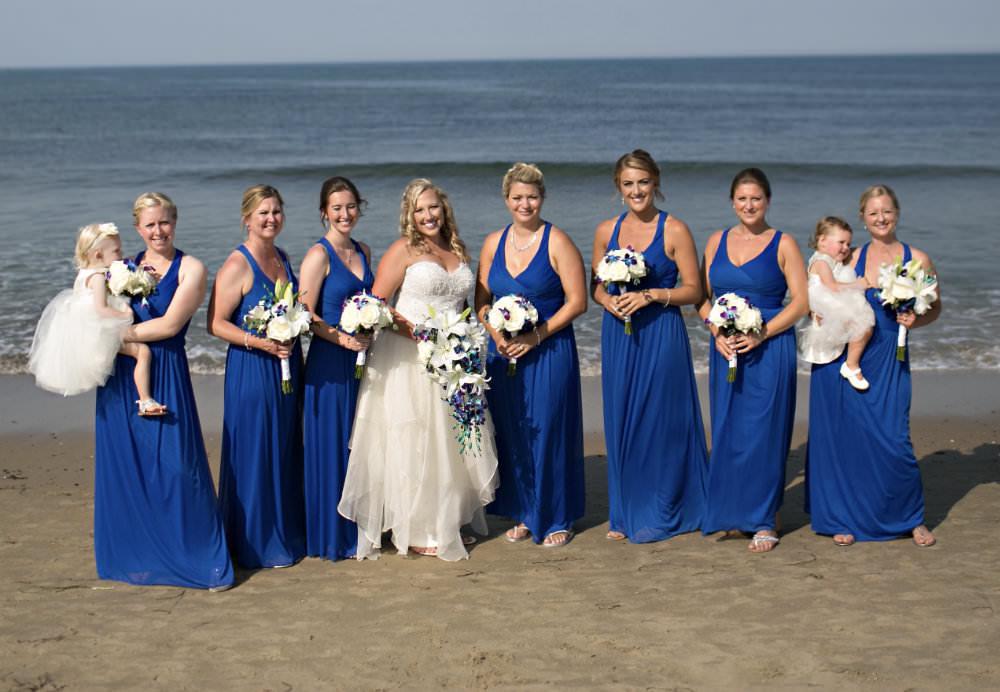 Jamie enjoys working closely with clients to understand their personal style and vision for their wedding flowers. From a beach ceremony to a large formal wedding, she is committed to using blossoms of the highest quality and creating exceptionally beautiful designs to bring each couple's vision to life.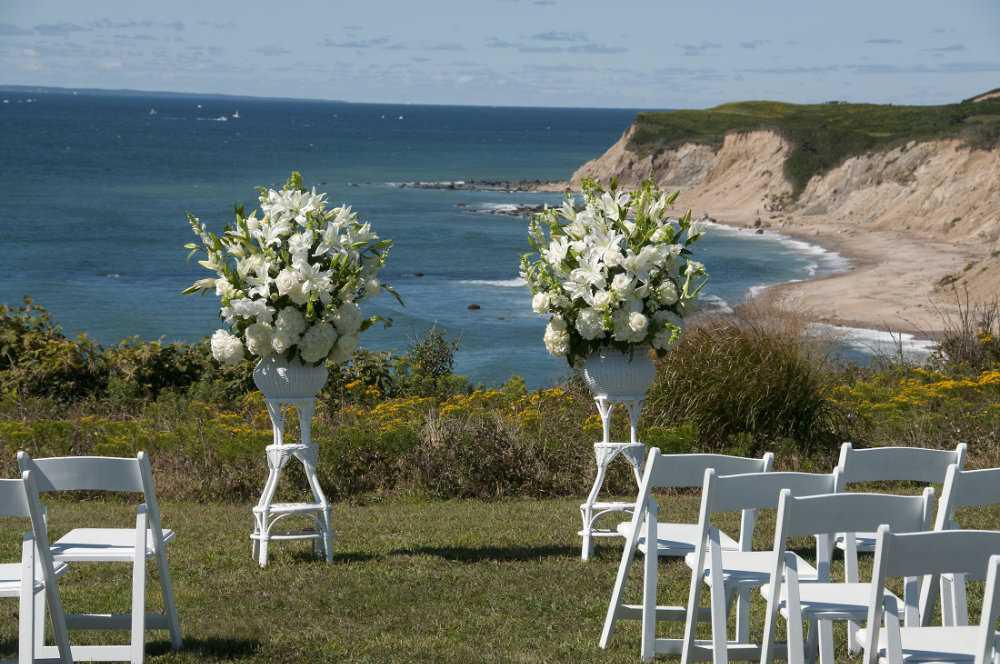 Her work has thrilled hundreds of couples, and La Bella Rose comes highly recommended by Block Island's most popular venues.
To learn more about wedding flowers by La Bella Rose contact Jamie today!