Rhode Island Gov. Dan McKee has lifted all restrictions regarding Covid-19 mask-wearing and limits to social gatherings.
Businesses are being asked to use their own discretion regarding mask-wearing. Give that visitors come to Block Island from all over the world, we are asking people to "Respect this place, please cover your face" when going indoors to all our shops, and when you first enter restaurants and cafes.
We are asking our guests to be courteous and respectful when visiting the island. Thank you so much. This will go a long way toward everyone having a safe and enjoyable stay here.
Below is a link to the reopen Rhode Island guidelines for travelers and specific businesses.
To see the latest COVID-19 data from John Hopkins click the button below.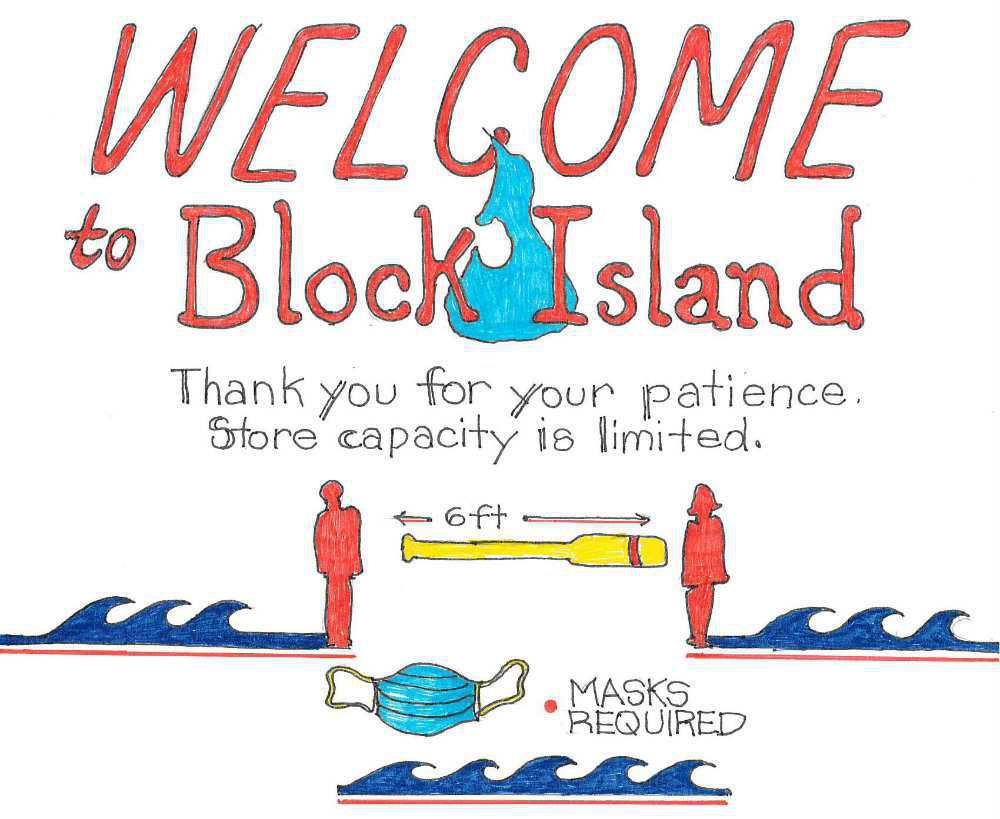 The Block Island Chamber of Commerce has distributed PPE from the state to local business owners to help make everyone's experience safer. We all ask that you wear face masks when appropriate and practice social distancing.