To see the latest COVID-19 data from John Hopkins click the button below.
Here are updated travel guidelines for the island.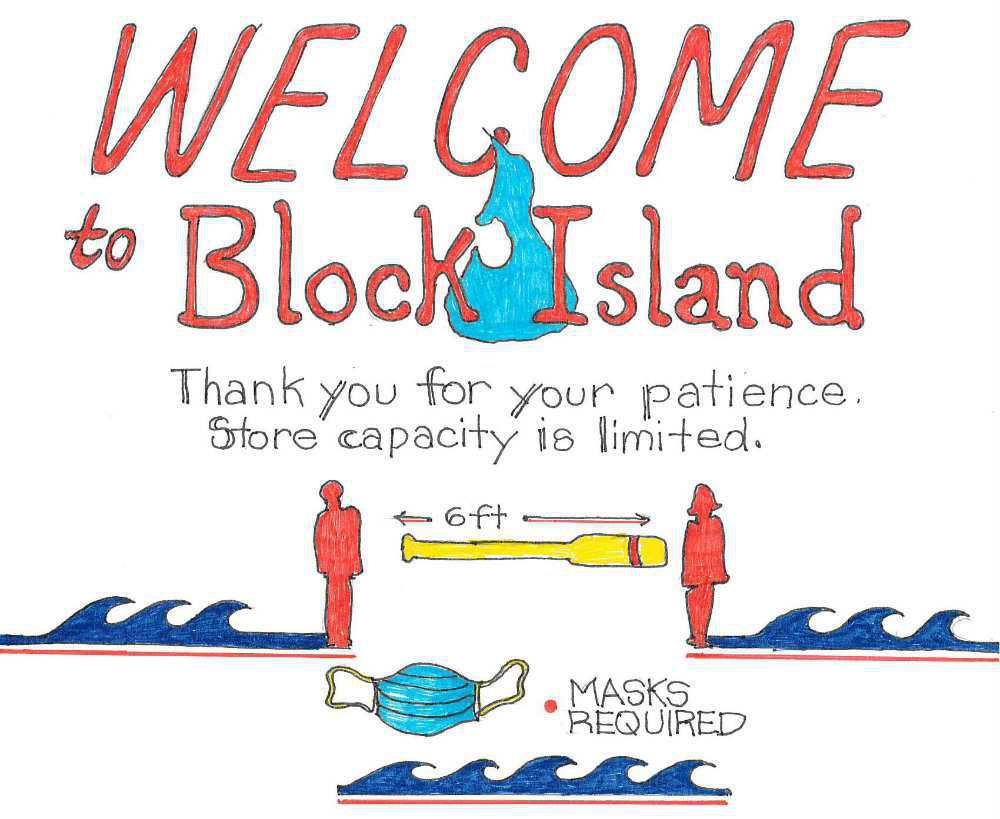 The Block Island Chamber of Commerce has distributed PPE from the state to local business owners to help make everyone's experience safer. We all ask that you wear face masks when appropriate and practice social distancing.