Block Island Health & General Store
135 Jobs Hill Road New Shoreham
Called "The Pharmacy" by locals, this store has moved from its High Street hillside home of several years into a new location next to The Oar at the Block Island Boat Basin, in the long blue building. stocks goods you'd expect to find in a drug store (except the prescriptions): snacks and beverages, beach supplies, social distancing games, sundries and a large selection of DVD movie rentals.
Greeting cards and art supplies, too. Plus, vitamins, cosmetics, small appliances, batteries, flashlights, Dramamine, and souvenirs.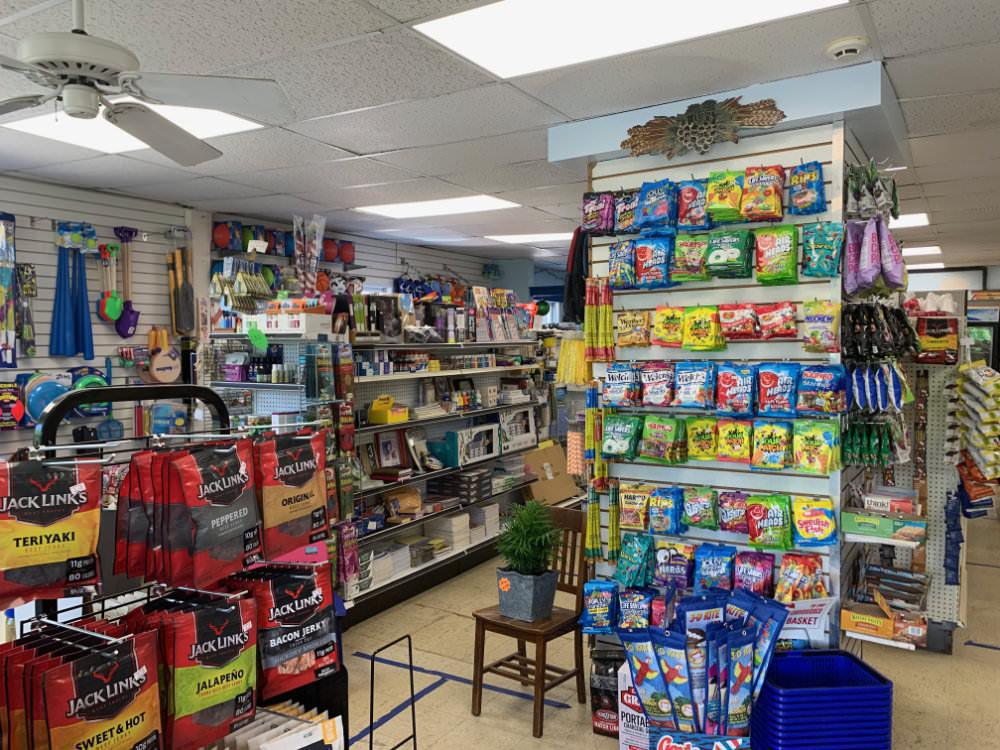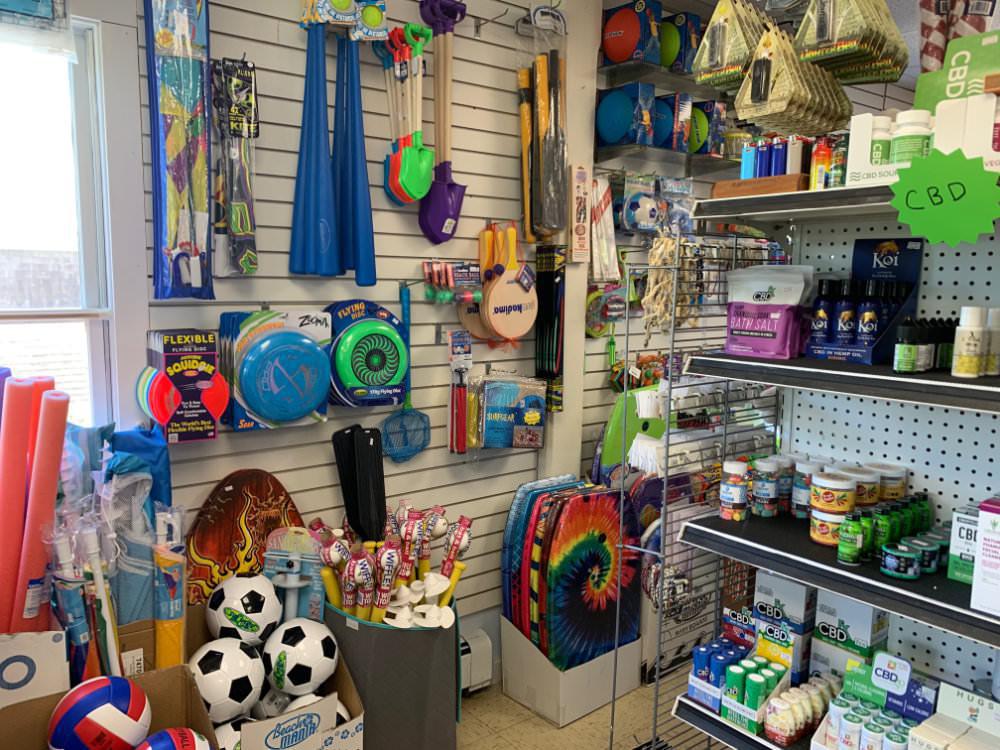 We are also a Rhode Island Lottery Agent. We are now carrying live plants and have a garden center. A variety of CBD products. Soon we will be able to accept the SNAP card.
We offer rental equipment for babies.
Monday-Friday 8 AM to 3 PM in the summer. Accept American Express, Visa, Mastercard, Discover.