Isle Wedding Photography
108 Corn Neck Rd New Shoreham
Isle Wedding Photography specializes in Block Island Weddings, while servicing greater New England - As a team can help you celebrate your special day and your love for the magical island. With a close connection to the Block we want to make your wedding day a breeze.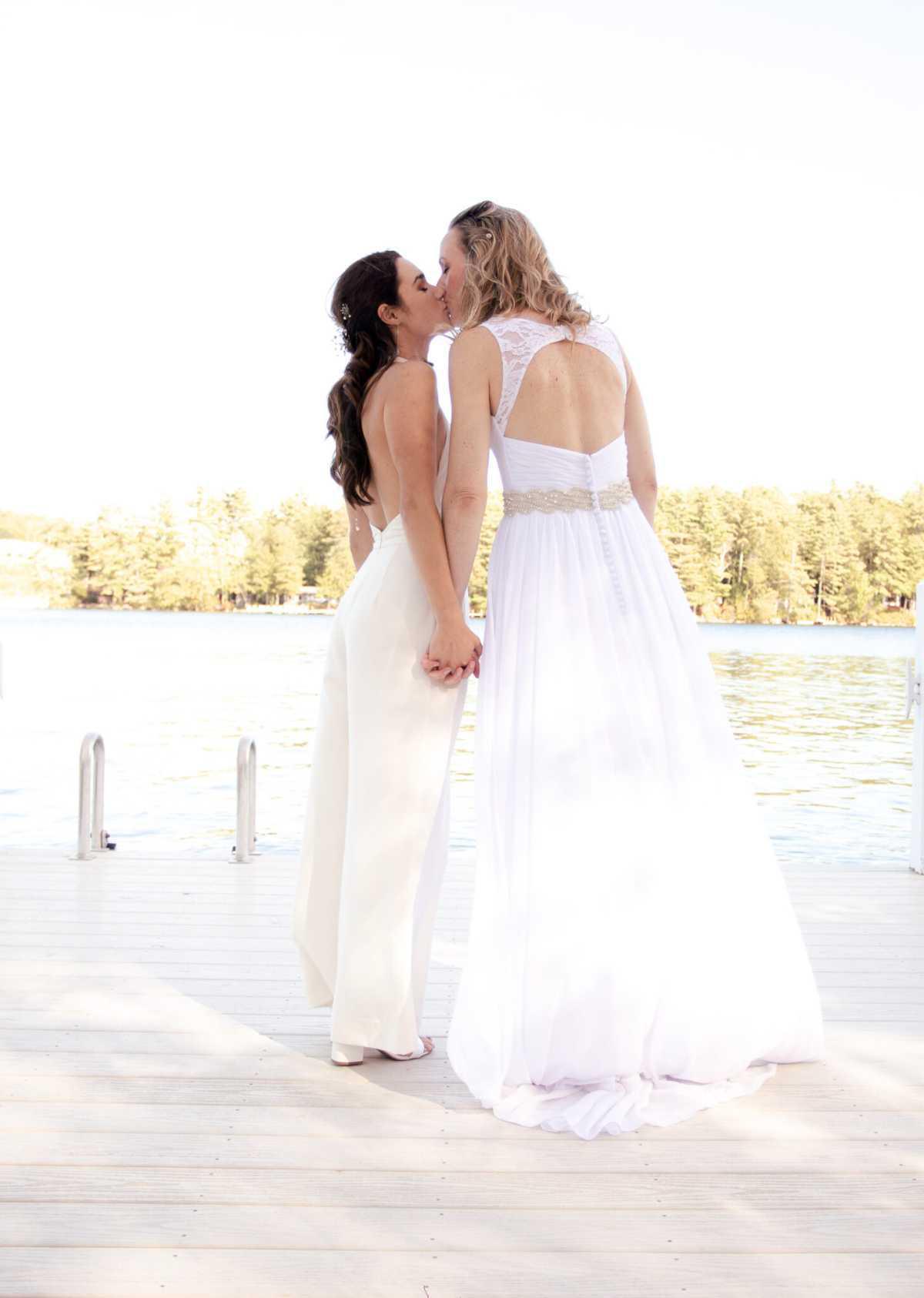 While wedding planning can be a bit overwhelming, it's our goal to make things a little more fun along the way! Capturing your special day should be as exciting as the first day you met. We want to capture those authentic moments while ensuring you can still be present in celebrating with your friends and family.
Send us a message with any questions you have about our services or pricing!

or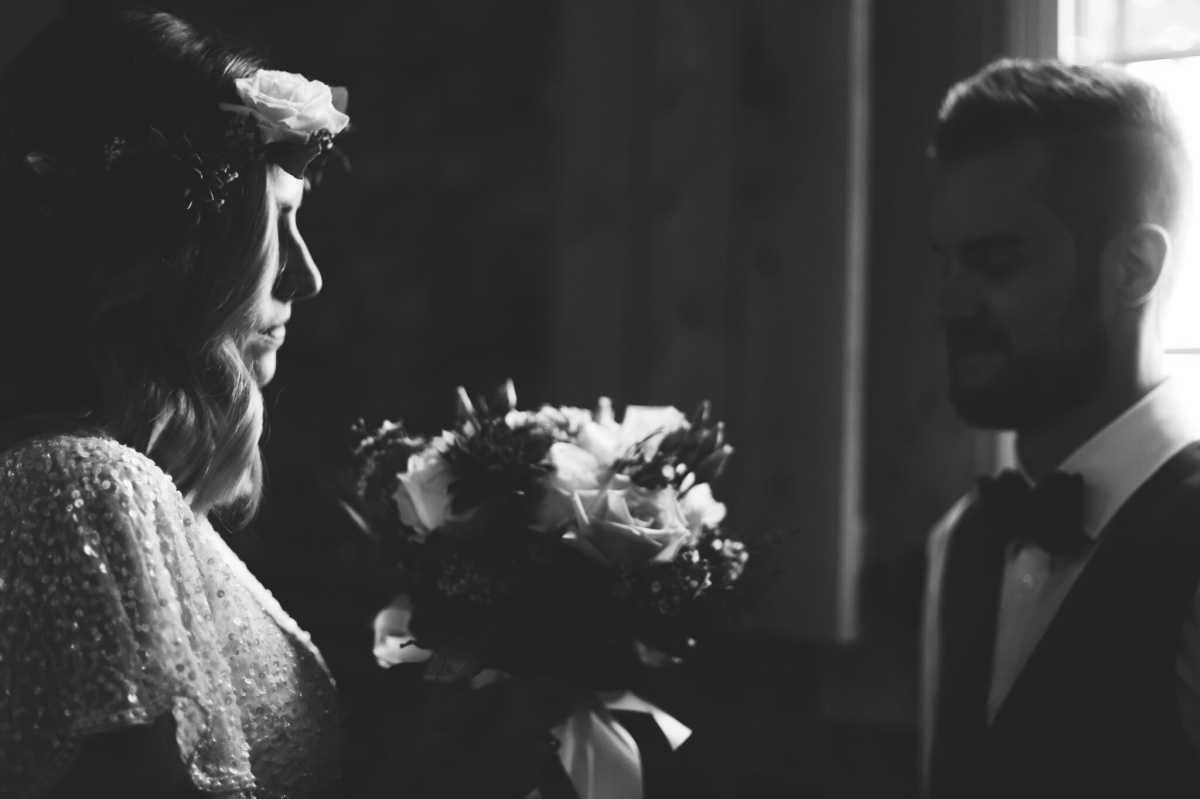 To learn more check out islewedding.com or contact us at 401.258.3151