La Bella Rose - Floral Arrangements
1622 Roslyn Rd. New Shoreham RI
Beautiful floral arrangements delivered to your home or hotel room!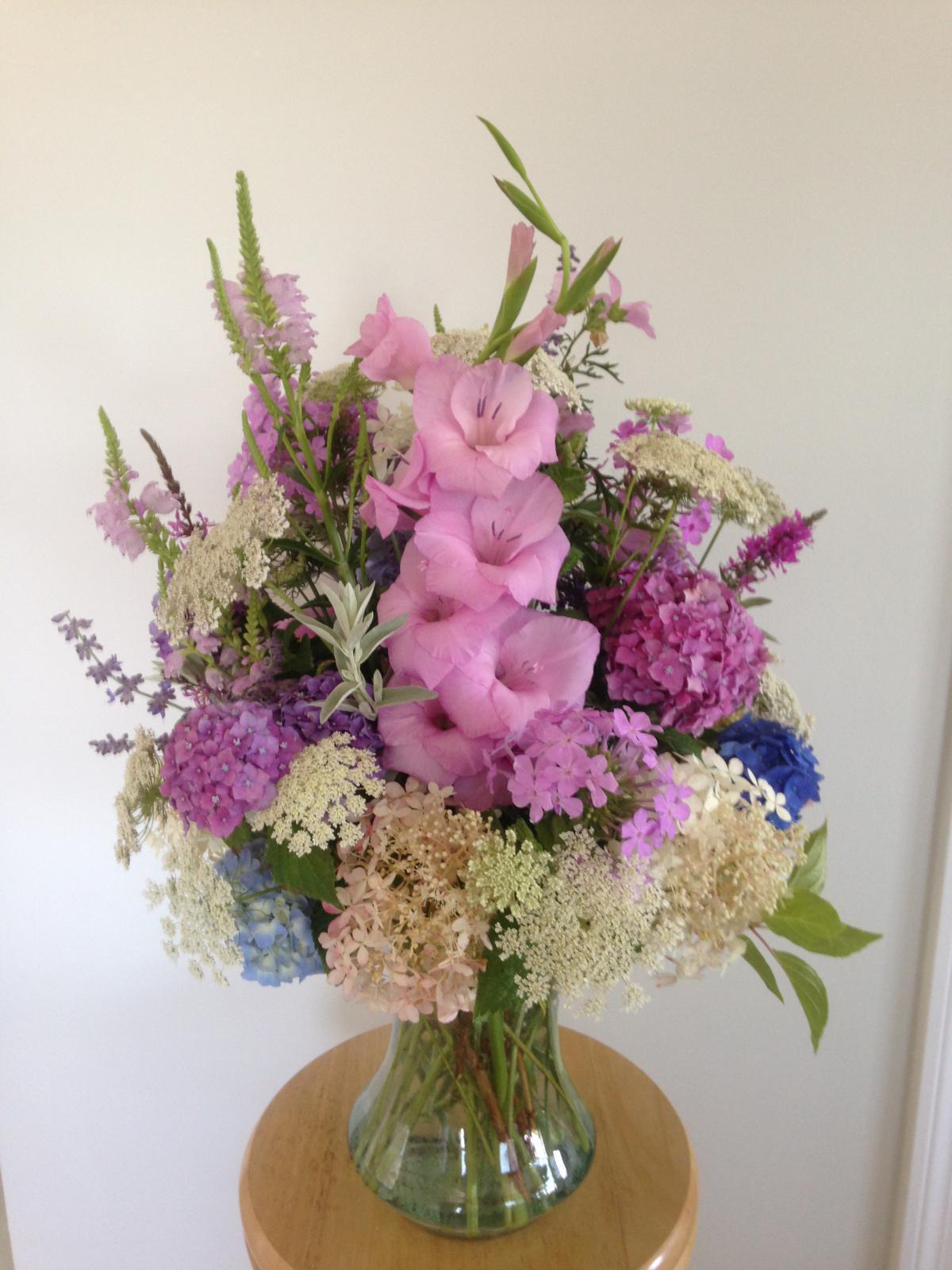 Jamie procures flowers fresh grown from her own island gardens to deliver beautiful vase arrangements for birthdays, anniversaries, and special occasions. Serving many weddings each season, she also has the resources to order specific flowers by advanced request.
Minimum order of $90.00.
​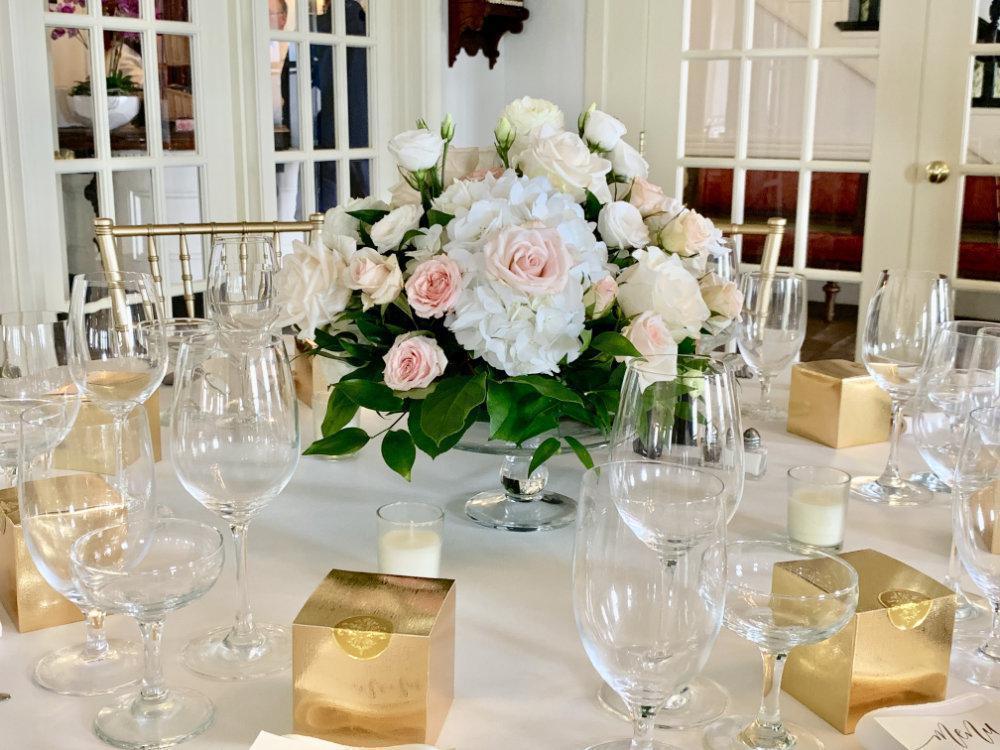 With a passion for flowers, Jamie founded La Bella Rose in 2007 to create professional floral designs for couples on their most special day. Formally educated in both fine art and floral design, she applies knowledge of color, form, and professional technique to create a range of design styles from the natural wildflower look to elegantly lush and romantic designs.
BFA, MFA, Canadian Institute of Floral Design graduate and FDI Certified Wedding Specialist