Enhanced Listing
24 Water St New Shoreham
The enhanced listing gives you more freedom to attract customers.
Get 150 words to promote what makes you unique and include up to 3 photos. This entire listing is 150 words in length.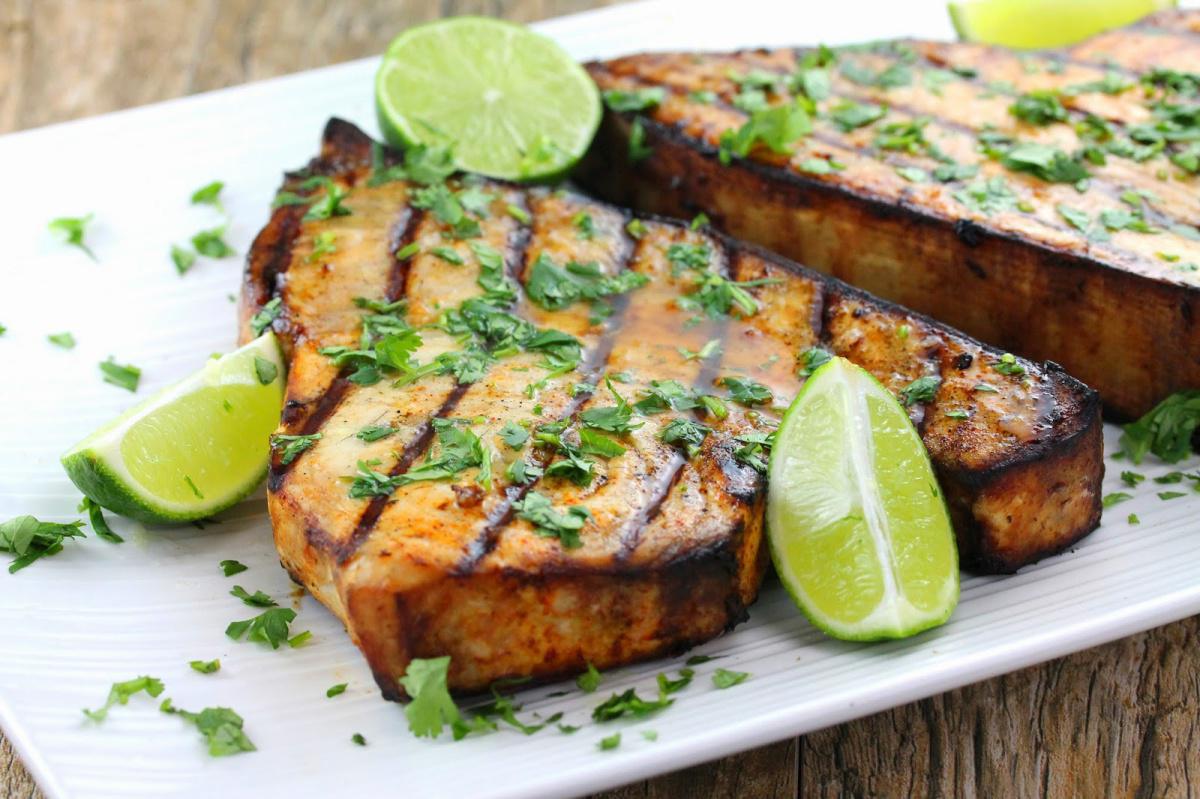 Deliver a SMART Coupon right to a user's phone to entice people to try your product or service.
SMART Coupons are only limited by your imagination.
Make people aware of your big events by placing up to 3 event listings in the upcoming events section of the app.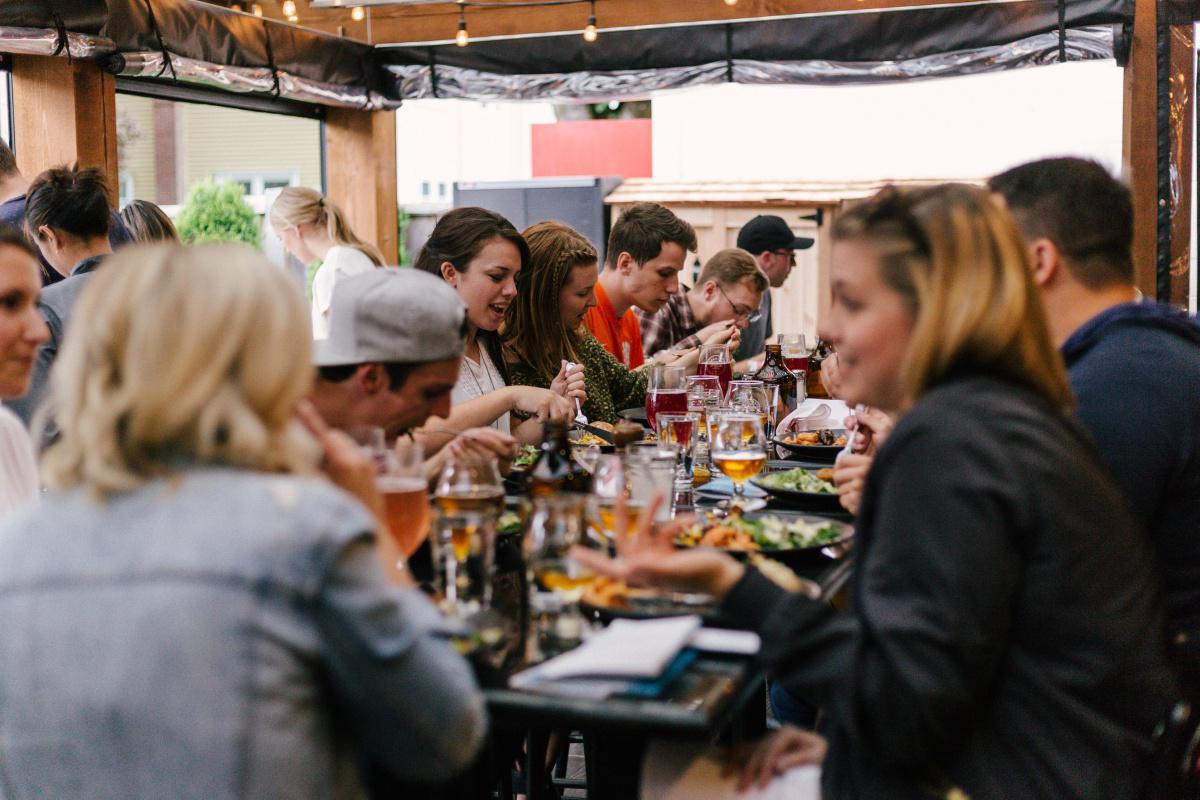 In addition, your listing will appear in the main category and up to 3 subcategories. For example, the main category - Food & Drink and 3 subcategories - Fine Dining, Seafood, and American.
Learn more about the features mentioned above.
Finally, you can add a button link to a schedule, menu, pdf, review site, or another site. Plus add links to your social media pages.