Enhanced Listing
24 Water St New Shoreham
The enhanced listing gives you more freedom to attract customers and market your business.
You can promote what makes you unique with a 100-word description and include up to 3 photos.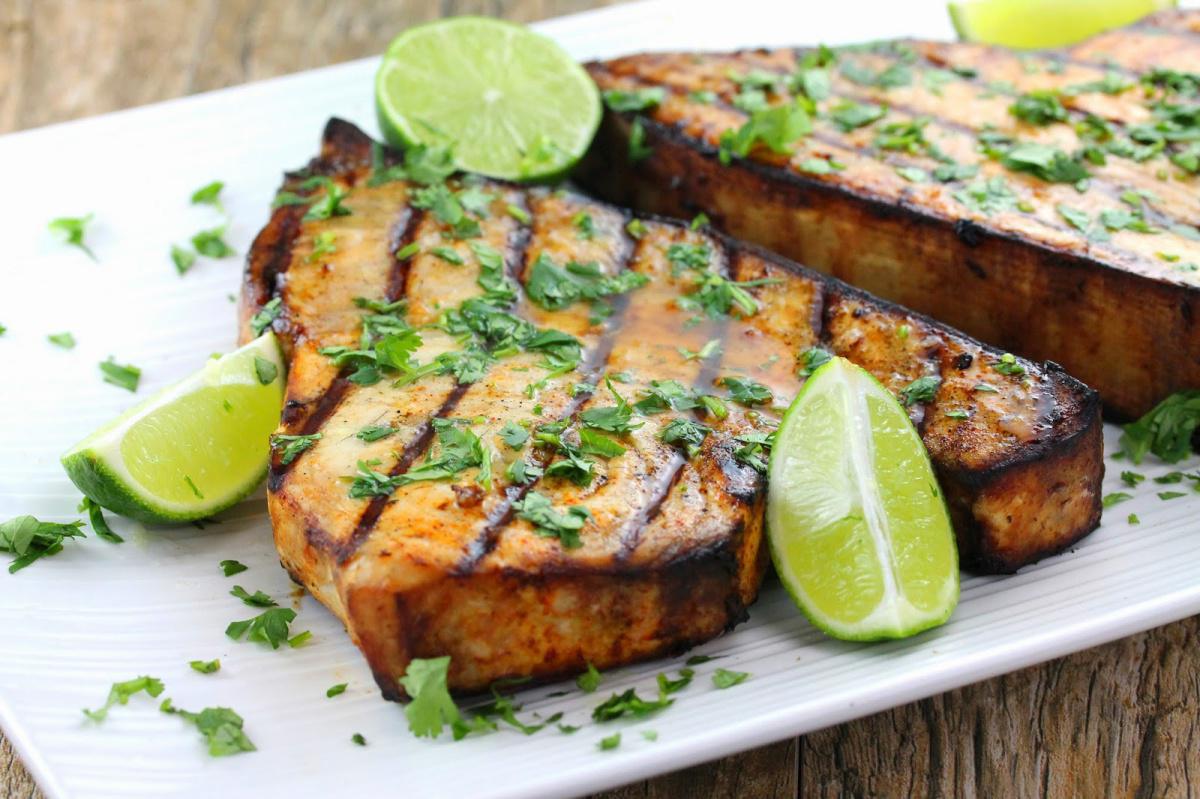 In addition, your listing will appear in the main category and up to 3 subcategories. For example, the main category - Restaurants and 3 subcategories - Fine Dining, Seafood, and American.
Make people aware of your big events by placing up to 3 event listings in the event calendar featured on the home screen.
Deliver a Smart Coupons right to a user's phone to entice people to try your product or service.
Some coupons ideas include:
10% off for the month of July
A one time 25% off discount
30% for the first 10 customers
Create a coupon for any promotion you want.
Other Great Features
Your business will be geotagged and shown on a map so it is easy to find on mobile phones and gives your customers automatic directions to your business.
To entice greater user interactions you can also link to your primary social media page.
In addition, app users can leave comments if you wish to turn on this option.
On the top bar, tap or click on the comment icon (first icon) to see an example of the commenting features.
All listings include Actions Buttons that allow app users to quickly find and contact your business.
ACTION BUTTONS